Abstract On June 28th, many large enterprises around the world including WPP, Russian oil company, SaintGobain, Maersk, American pharmaceutical company Merck, Russia's second largest steel company Evraz and Ouhua Law Firm ...

On June 28, many large companies around the world including WPP, Russian oil company, Saint Gobain, Maersk, American pharmaceutical company Merck, Russia's second largest steel company Evraz and Ouhua Law Firm (DLA Piper) and other large-scale cyber attacks, this network attack also paralyzed the key infrastructure of the Ukrainian government and banks.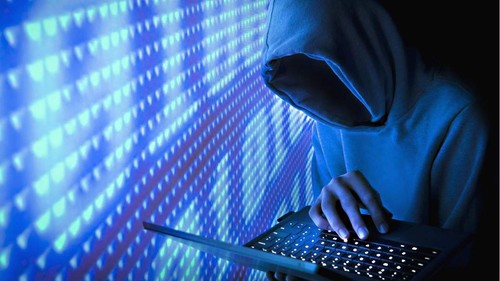 "Like other big companies, our Saint-Gobain Group has also become a victim of cyberattacks. In order to improve security measures and protect company data, we have isolated the company's computer systems," a Saint-Gobain spokesperson mentioned and said that Saint-Gobain is up and down Focus on solving the related issues of being attacked.

Some security researchers say the attack is part of the Petya ransomware family. These ransomware have existed at least since last year, and they exploit the same vulnerability as "want to cry." This means that systems that have not been updated after the "Wanting to Cry" attack are particularly vulnerable.

However, Kaspersky Labs, a Moscow-based network security company, said it was "a new type of ransomware that has not been seen before."

Mikko Hypponen, Finnish network security company's F-Secure Principal Investigator, could not confirm that the hacker who launched the attack was the culprit behind the "want to cry" attack, but said they used the same vulnerability.

Russia's largest oil company, the Russian oil company, said it had switched to a backup oil production system after a "strong" hacking attack that led to the company's and its subsidiary Bashneft's website.

The company said it had contacted the authorities and warned on Twitter that "a false, alarmist communicator would be seen as an accomplice of the attack planner and would be held accountable."

A source from the Russian company told the Financial Times under anonymity that the computer, intranet and WiFi network at the company's Moscow headquarters were banned after being attacked on Tuesday. This person added that the core business functions were not affected.

"With the company switching to a backup system that manages the production process, oil production and preparation will not stop," the Russian oil company told the Financial Times.

WPP, the world's largest advertising group, said on Tuesday: "The IT systems of several WPP companies are affected by a suspected cyberattack."

The websites of the holding groups of advertising companies such as GroupM, MediaCom and Burson-Marsteller are in a disconnected state.

The French construction group Saint-Gobain was also hit. A company spokesperson said: "As a security measure, in order to protect our data, we have isolated the company's computer system."

China's superhard materials network Xiaobian believes: With the rapid development of information and networking, the threat of cyber attacks on enterprises is increasing. According to market analysts, every time the data leaks around the world, the company will bring an average loss of 3.5 million US dollars, and the threat will lie an average of 229 days before the malicious attack is discovered. 83% of them believe that they do not have effective tools and technologies to deal with threats, and 67% of virus attacks are discovered by third parties after they happen. Enterprises are mostly helpless in the face of these security threats.

"The core of network security prevention and control lies in technology. At present, most domestic abrasives industry enterprises and institutions are hard to afford to purchase the most advanced network security technology due to limited budget or lack of awareness, let alone cultivate advanced technology. Network attack and defense technology and system vulnerability talents. In addition to the lack of management system, system management is not standardized and other reasons have caused increasingly serious information security risks.

With the development of new technologies, network security will be directly linked to the company's property and reputation. Even if industry giants such as Saint-Gobain suffer from different levels of Internet security problems, domestic abrasives companies must begin to plan ahead and step up the construction of corporate Internet security.

Sodium bentonite waterproof blanket- GCL




Part one: Description of GCL waterproof blanket


Geosynthetic clay liners (GCLs) are high performance needle punched environmental reinforced composites which combine two durable Geotextile outer layers with a uniform core of natural sodium bentonite clay to form a hydraulic barrier. Fibers from the non-Woven Geotextile are needle punched through the layer of bentonite and incorporated into the other geotextile (either a woven or non-woven).when hydrated under a confining load, the bentonite swells to form a low permeability clay layer with the equivalent hydraulic protection of several feet of compacted clay.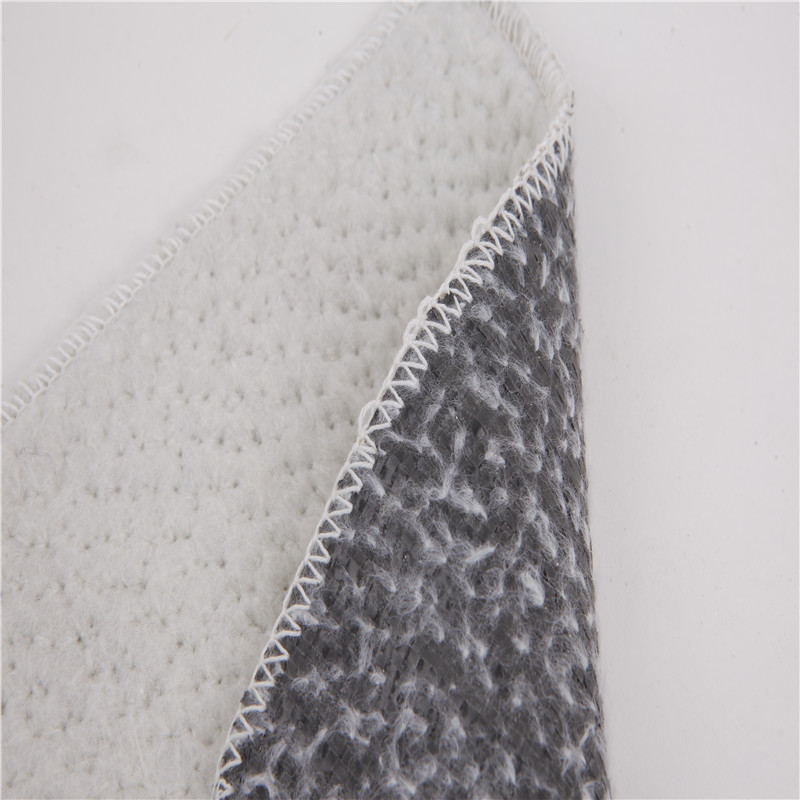 Part Two: Technical of GCL waterproof blanket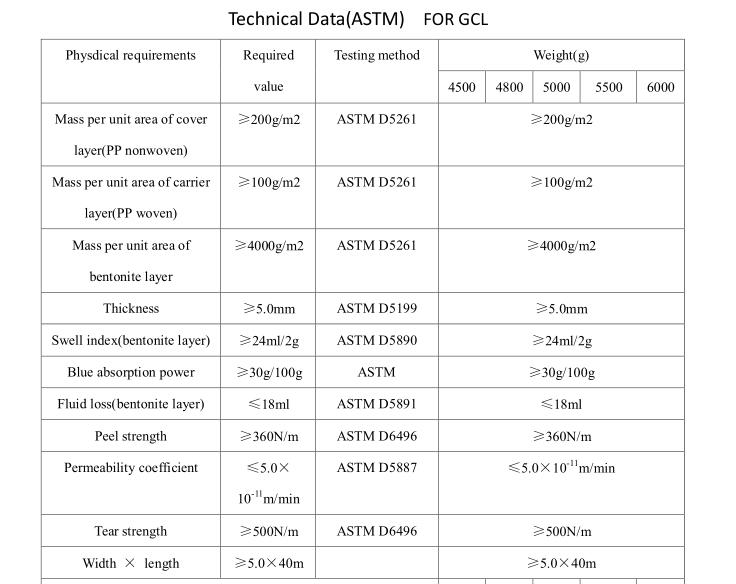 Part Three: The Application of GCL
This Bentonite production line is usded to bond 3layers of top geotextile, middle bentonite sand, and down plastic woven film.
The water proof bentonite pad is mainly used in penetration-proof,airproof &separation in rubbish burying square,man-made lake,channel,pool,basement,subway,etc.
The production line processing of finished products with high peel strength, strong pulling hardness, low permeability.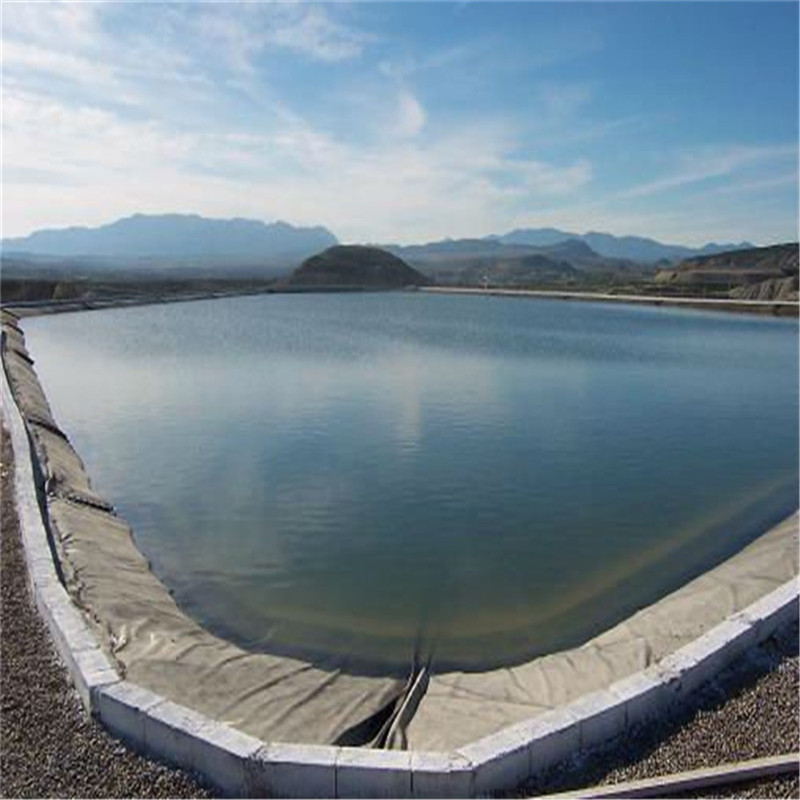 Part Four: Certificate

Part Five: others

Packaging & Shipping

The Packaging of Hdpe Geomembrane




woven bag or as customers' requests

7 days after receive the advance payment

Part Six: Contact

Geosynthetic Clay Liner(Gcl),Sodium Bentonite Geosynthetic Clay Liner,Bentonite Geosynthetic Clay Liner,Composite Geosynthetic Clay Liner

Shandong Tianhai New Materials Engineering Co., Ltd , https://www.chinatinhy.com