With the continuous improvement of people's living standards, sanitary ware has gone into millions of families. However, with many bathroom brands today, it takes a lot of effort to buy the right brand of sanitary ware. Then, what are the top ten sanitary ware brands ? The following Xiaobian will introduce the top ten sanitary ware brands and look forward to helping those in need.

Top 10 bathroom brands - Duravit

Duravit, Germany's high domain, not only has the title of Rolls Royce in the bathroom industry, but also has a history of 182 years. It is one of the four famous brands in the world sanitary ware industry. Duravit is mainly based on self-designed ceramic sanitary equipment and bathroom furniture, and has won a number of international design awards for its innovative routes, top quality and functionality. Duravit in Germany's high domain not only meets the requirements of consumers, but also meets personal style.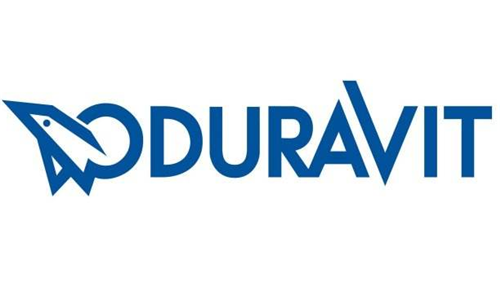 Top 10 bathroom brands - GROHE

Grohe's offices in the country have reached 140, is the world's leading bathroom brand products and systems suppliers and global exporters. GROHE bathroom is deeply loved by consumers.

Top ten bathroom brands - Roca ware Roca

Lejia Sanitary Ware Co., Ltd. is a multinational corporation that integrates production and sales. It has more than 80 years of history and its products have been sold to more than 80 countries worldwide.

The top ten bathroom brands - European Union

European Union is a manufacturer of ceramics, shower rooms, bathroom cabinets, sanitary ware, hardware accessories and other products. Founded in 2002.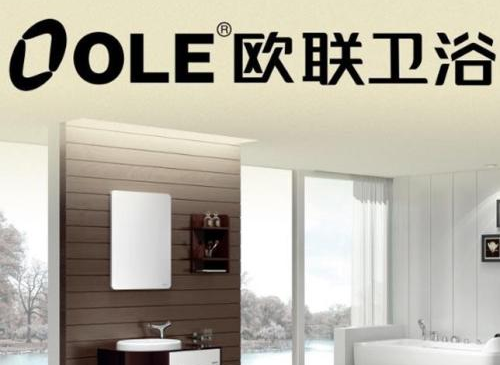 Top 10 bathroom brands - US standard sanitary ware

After a century of grinding, American Standard Sanitary Ware has become one of the few industry leaders in the industry with sanitary, air conditioning and automotive pillar industries. Ranked among the world's top ten sanitary ceramic bathroom appliances.

The top ten sanitary ware brands - Dong Tao Company

Toto is a health equipment manufacturer with a long history in Japan. It is a manufacturer integrating production and sales of sanitary ware and related equipment for civil and commercial facilities. The pursuit of high quality and high technology level enables users to enjoy a healthy, healthy and comfortable life.

Top ten bathroom brands - Kohler

Kohler not only has a long history and high-tech production equipment professional sanitary ware manufacturer, but also has a vast sales market, making the products are exported to all parts of the country.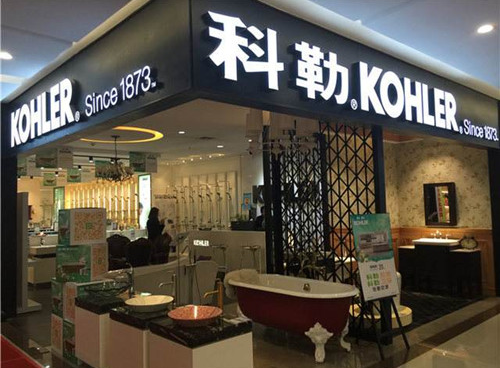 The top ten bathroom brands - brilliant

Brilliant was founded in 1988 and is a professional sanitary enterprise with R&D, production, sales, and after-sales services as a whole. With the progress of the times, the brilliant Plumbing Group has developed into a leading brand in the global sanitary ware and a leading company in the Chinese sanitary ware industry. Adhering to the concept of product upgrading and innovation, it is deeply loved by people.

Top ten bathroom brands - Zhuo Meiou

Zhuo Meiou Bing Bing to provide consumers with comfortable bathroom furniture experience, the most direct touch of people's love for elegant quality of life, won the majority of consumers love.

The top ten bathroom brands - Jie Jie

It is believed that everyone is not unfamiliar with the brand of Sanitary Ware. Sanitary Ware is a manufacturer specializing in the production and management of "Chunjie" brand automatic toilets. It has a strong production capacity and has obtained a number of national patents.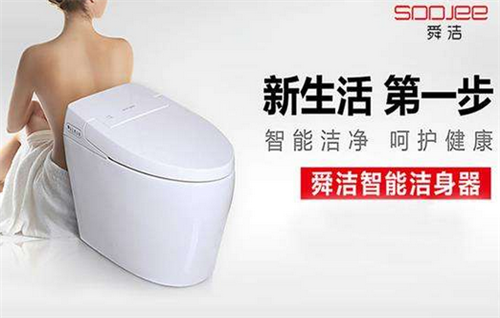 The above is the full content of the top ten sanitary ware brands and I hope to help everyone. If you want to know more relevant knowledge, you can continue to pay attention to the relevant information of this website. Xiao Bian will bring more exciting content for everyone.

90W Solar Panel,90W Polysilicon Solar Panel,60W Polysilicon Solar Panel,80W Polysilicon Solar Panel

Zhejiang G&P New Energy Technology Co.,Ltd , https://www.solarpanelgp.com