Abstract In order to further strengthen the daily fire safety awareness and fire safety emergency capability of the company's employees, improve safety production capacity, and better master the fire safety knowledge and skills, Huifeng Diamond decided to conduct safety production month activities in phases from July to August. 01 led by the company's senior leadership...

In order to further strengthen the company's daily safety and fire prevention awareness and fire safety emergency response capabilities, improve safety production capacity, and better master fire safety knowledge and skills, Huifeng Diamond decided to conduct safety production month activities in phases from July to August.

01 Under the leadership of the company's senior leadership, take the oath of safety production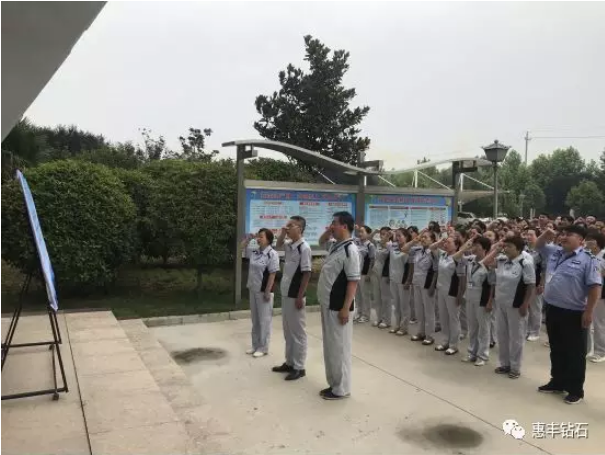 02 All employees sign the safety production commitment

03 All employees conduct safety production publicity and education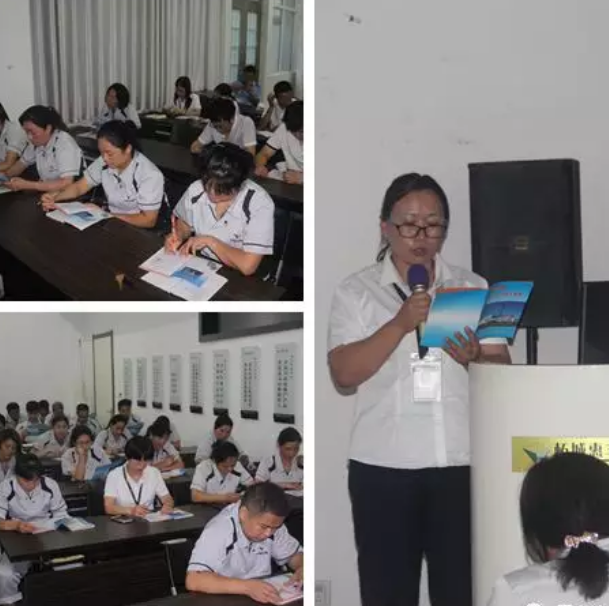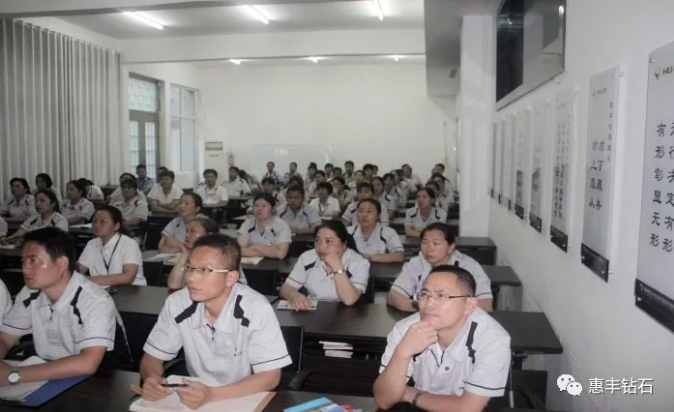 The staff in the classroom listened carefully and was meticulous.

04


The responsible persons of each department collectively conducted safety hazard investigation and rectification of various areas of the company, respectively, fire resistance level, fire separation distance, fire exit passage, evacuation passage, safety exit, fire fighting equipment and fire extinguishing in office buildings, material warehouses, garages, canteens and other places. The equipment and the use of fire and electricity have been thoroughly investigated, and safety hazard investigation plans and safety fire drills have been formulated.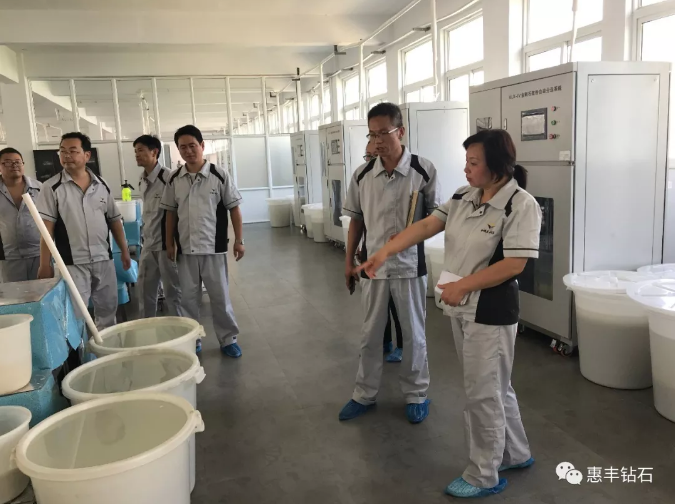 05

The company organized a safety fire drill. The whole exercise was divided into two processes: on-site simulation of evacuation first aid and initial fire extinguisher live-fire drill. The whole exercise lasted for one hour. Under the leadership of the management personnel of various departments, the company's employees and management at all levels work closely together to quickly handle emergencies in a very short period of time, ensuring the safety of themselves and others.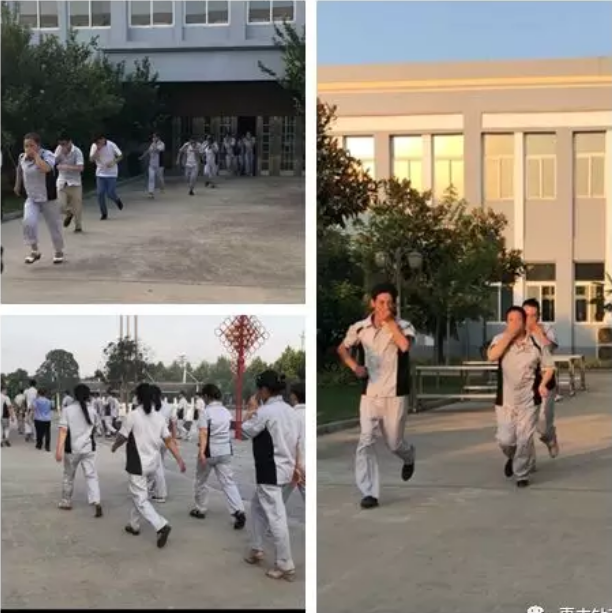 Simulated evacuation first aid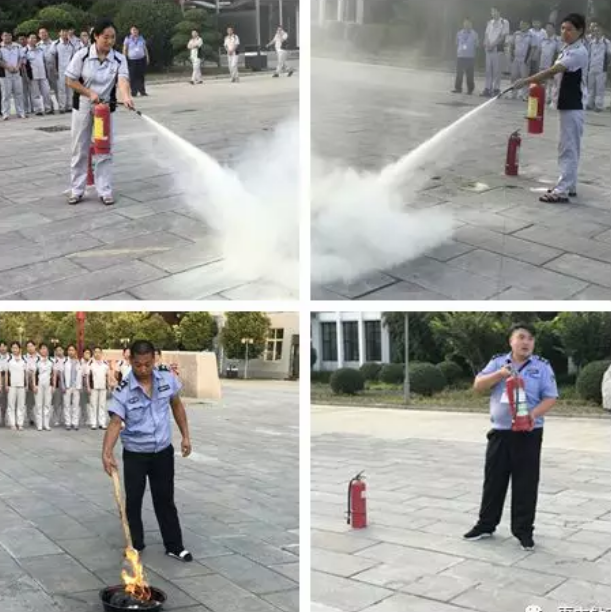 Initial fire extinguisher real shot drill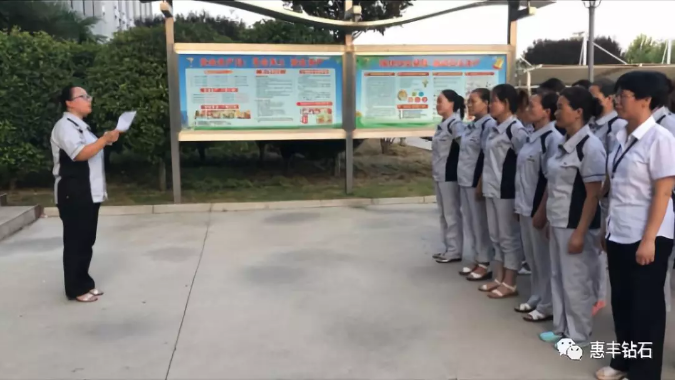 06 Fire escape fire knowledge has a prize contest

This exercise enabled each employee to master the necessary fire protection knowledge and eliminate fire hazards. At the same time, he learned the fire protection knowledge, fire equipment use methods, fire escape skills and precautions.


Safe monthly safety production activities and safety fire drills effectively improve the safety awareness of all employees and enhance the employees' potential and self-protection potential under emergency conditions.

FHM fence factory provides a variety of Hexagonal Wire for your supplying chain/warehouse.You could have a multiple choice here.





Hexagonal Wire Netting is also known as chicken wire. This wire is mainly used in the garden for bird protection. The mesh of 13mm hole is mainly used to make fruit cages and sculpture. The bigger one, 25-50mm mesh, is for poultry protection, Garden Borders and bird protection. And the mesh of 31mm-50mm hole is for rabbit cage.




Rolled Hexagonal Wire,Stainless Steel Gopher Wire,Hexagonal Wire,Metal Hexagonal Wire

DINGZHOU FEIHONG METAL MESH CO.,LTD , https://www.fhmfencing.com